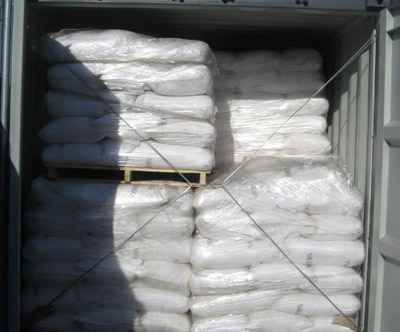 Founded in 1994, TELOON CHEMICALS INTERNATIONAL CO.,LTD. is a professional exporter and producer in China, became ISO9001 (2008) Approved Enterprise and the quality is assured by SGS United Kingdom Ltd.

TELOONCHEM Ammonium acetate is a chemical compound with the formula C2H7NO2(or C2H4O2.NH3 or CH3COONH4). It is a white solid, which can be derived from the reaction of ammonia and acetic acid. It is available commercially and, depending on grade, can be rather inexpensive.

Please click the "DETAILS" for our product specification.
Welcome to cooperate!