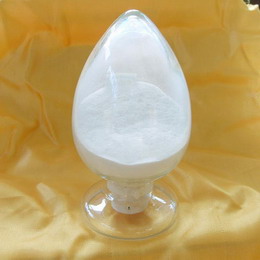 Founded in 1994, TELOON CHEMICALS INTERNATIONAL CO.,LTD. is a professional exporter and producer in China, became ISO9001 (2008) Approved Enterprise and the quality is assured by SGS United Kingdom Ltd.
TELOONCHEM Glycine is white crystal powder, sweet taste, easy to be dissolved in water, slightly dissolved in alcohol, insoluble in acetone and diethyl ether. It is widely used as additive in food field, used in nutrition infusion in pharm field, and used as feed additive, electroplate liquid additive, midbody of pesticide and many other uses in industrial field.
Please click the "DETAILS" for our product specification.
Welcome to cooperate!