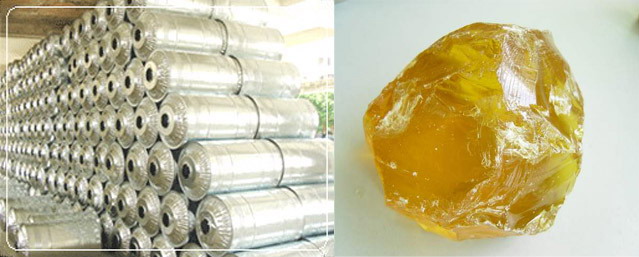 Founded in 1994, TELOON CHEMICALS INTERNATIONAL CO.,LTD. is a professional exporter and producer in China, became ISO9001 (2008) Approved Enterprise and the quality is assured by SGS United Kingdom Ltd.
TELOONCHEM Gum Rosin is distilled from pine resin, made up of various resin acids. It is easily soluble in a number of solvents and has its unique chemical activity. Therefore it is an important raw material for soap, paper making, printing ink, rubber, electronics, edible ester and gum, rosin resin, etc.
Please click the "DETAILS" for our product specification.
Welcome to cooperate!