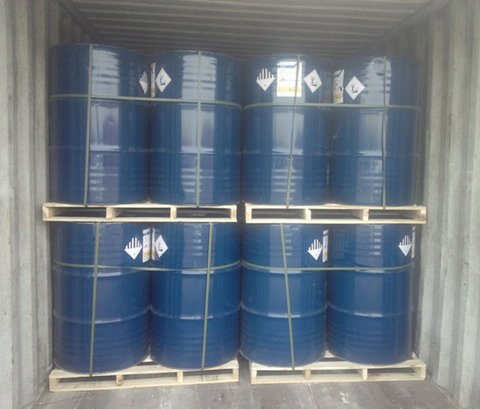 Founded in 1994, TELOONCHEM INTERNATIONAL CO., LIMITED. is a professional exporter and producer in China.
Having contributed great efforts in management and customer-oriented service system, TeloonChem has demonstrated steady development and marketing growth since its establishment.

The Vinyl Esters of Neodecanoic Acid have a unique highly branched aliphatic structure which contributes to the enhancement of key performance properties. Inclusion of the branched Neodecanoic Acid structure in a polymer chain sterically protects the ester bonds of Vinyl Esters of Neodecanoic Acid monomer and of the adjacent monomer units against hydrolysis resulting in greatly improved alkali resistance. Vinyl Esters of Neodecanoic Acid monomers improve resistance to water and other polar materials as well. Finally, they will not be degraded by UV light and therefore will not cause yellowing.
Please click the "DETAILS" for our product specification.
Welcome to cooperate!