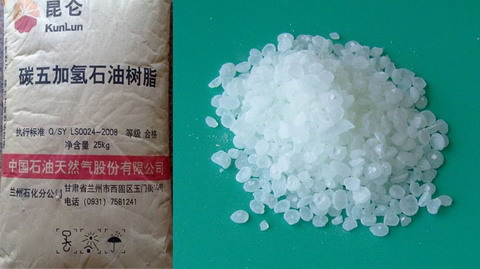 Founded in 1994, TELOONCHEM INTERNATIONAL CO., LIMITED. is a professional exporter and producer in China. Having contributed great efforts in management and customer-oriented service system, TeloonChem has demonstrated steady development and marketing growth since its establishment.
Compared with C5 Hydrocarbon Resin, the C5 HYDROGENATED Hydrocarbon Resin has excellent performance on its color, stability towards heat, oxygen and ultraviolet light. In some critical applications, such as SIS-based hot melt adhesives, polyethylene based packaging adhesives, EVA-based packaging adhesives, etc., only the highest stability and lowest color of tackifier resin will suffice.
Please click the "DETAILS" for our product specification.
Welcome to cooperate!