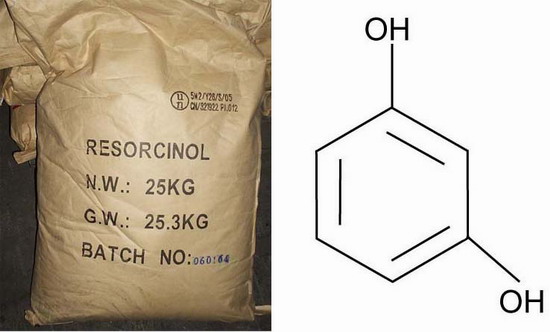 Founded in 1994, TELOONCHEM INTERNATIONAL CO.,LIMITED. is a professional exporter and producer in China, became ISO9001 (2008) Approved Enterprise and the quality is assured by SGS United Kingdom Ltd.
It is white flake, and may turn into pink color in the air or sunlight. It is soluble in water, ethanol, diethyl ether, chloroform and carbon tetrachloride, insoluble in benzene. Usually it works as an important raw material for rubber chemicals, agrochemicals, uv-absorbers, pharmacecuticals, dyes and with almost unlimited potential.
Please click the "DETAILS" for our product specification.
Welcome to cooperate!