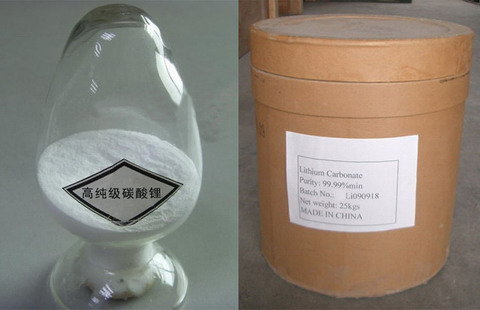 Founded in 1994, TELOON CHEMICALS INTERNATIONAL CO.,LTD. is a professional exporter and producer in China, became ISO9001 (2008) Approved Enterprise and the quality is assured by SGS United Kingdom Ltd.
Lithium Carbonate is a kind of white powder or crystal, slightly soluble in water. It is mainly used in producing lithium battery,special optical glass, fluorescent powder. Also it can be used as raw materials of medcine and other lithium salts. Our product is in line with international standards,and exported well to various countries all over the world.
Please click the "DETAILS" for our product specification.
Welcome to cooperate!