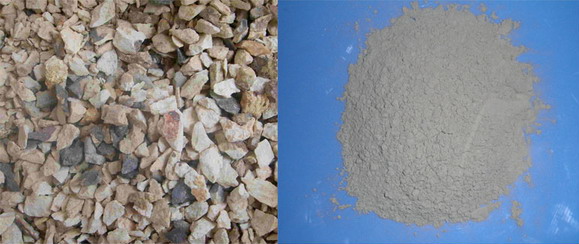 Founded in 1994, TELOON CHEMICALS INTERNATIONAL CO.,LTD. is a professional exporter and producer in China, became ISO9001 (2008) Approved Enterprise and the quality is assured by SGS United Kingdom Ltd.
Bauxite, also named aluminous soil, is a kind of hydrated alumina with impurities. It is mainly used in refining aluminum and refractory industries. At present, there are only several countries have reserves in this kind of mineral resources all over the world. Especially for the refractories industry uses, only the bauxite from China and Guyana can be used in refractories industry well for its low iron content.
Please click the "DETAILS" for our product specification.
Welcome to cooperate!