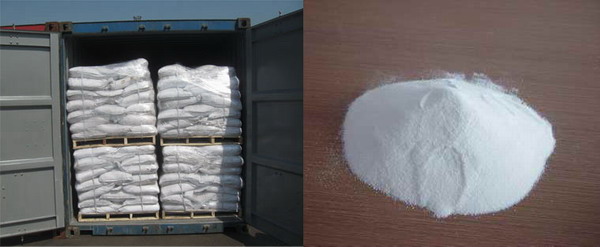 Founded in 1994, TELOON CHEMICALS INTERNATIONAL CO.,LTD. is a professional exporter and producer in China, became ISO9001 (2008) Approved Enterprise and the quality is assured by SGS United Kingdom Ltd.
TELOONCHEM Calcium Formate is a kind of new feed additive which is used as feed acidification, antifungal agent, antibiosis agent to protect animals from diarrhea, dysentery and help them in digestion. In industry, it can be used as solidifying agent for cement; lubricating agent; acidifying agent instead of citric acid; anticorrosion agent instead of calcium propionate.
Please click the "DETAILS" for our product specification.
Welcome to cooperate!