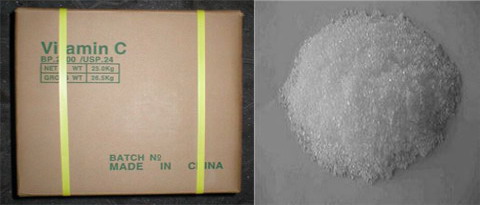 Founded in 1994, TELOON CHEMICALS INTERNATIONAL CO.,LTD. is a professional exporter and producer in China, became ISO9001 (2008) Approved Enterprise and the quality is assured by SGS United Kingdom Ltd.
Vitamin C, also named ascorbic acid, belongs to water soluble vitamin. It is an essential nutrient for humans, and an important substance in maintaining human body's health and growth. It is indispensable in daily lives. TELOONCHEM Vitamin C mainly used as raw materials in pharm field, and we have exported to Europe,South Asia, and many other countries during the past ten years.
Please click the "DETAILS" for our product specification.
Welcome to cooperate!