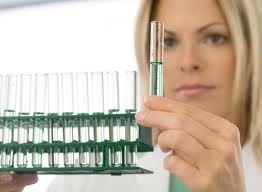 Founded in 1994, TELOON CHEMICALS INTERNATIONAL CO.,LTD. is a professional exporter and producer in , became ISO9001 (2008) Approved Enterprise and the quality is assured by SGS United Kingdom Ltd
N-Methylmorpholine is one of TeloonChem's main products, it is also called 4-Methylmorpholine, abbreviated as NMM, is colorless transparent liquid, with ammonia odor. it is widely used as solvent, catalyst and additive in the processing of organic synthesis; and the catalyst for foaming in the processing of polyurethane plastics, while featuring extraordinarily outstanding performance.
We make the product same quality as Huntsman, but at lower cost. The product has been pre-registered with REACH, our most customers are from EU market. quality and service has been approved by customers.
Please click "DETAILS" for product specification, Thanks.