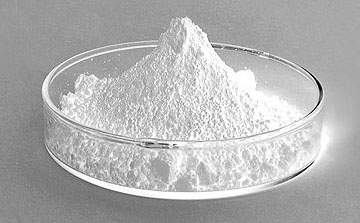 Founded in 1994, TELOON CHEMICALS INTERNATIONAL CO.,LTD. is a professional exporter and producer in China, became ISO9001 (2008) Approved Enterprise and the quality is assured by SGS United Kingdom Ltd
Glucosamine is a naturally occurring chemical found in the human body.Glucosamine is also found in other places in nature.It can be found from the shells of shellfish,prawn, crab, etc.
Glucosamine is commonly used for healing of arthritis, it is also widely used as food additives, feed additives, pharmaceutical, cosmetics, etc.
We supply high quality Glucosamine HCL and Glucosamine sulfate potassium salt.
For more information, please check the "DETAILS".