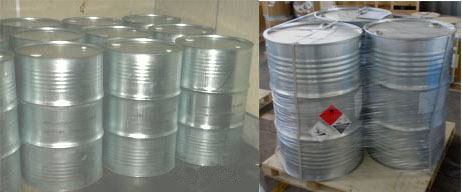 Founded in 1994, TELOON CHEMICALS INTERNATIONAL CO.,LTD. is a professional exporter and producer in China , became ISO9001 (2008) Approved Enterprise and the quality is assured by SGS United Kingdom Ltd
Sodium Ethoxide or sodium ethylate is known as an alkoxide salt. It is available as a dry yellow solid and also as a solution in ethanol-Sodium ethoxide ethanol solution.The solution can be used in dye, pigment and intermediate, and also in plastic,polymerization, cosmetic and drugs.etc.
To know more about sodium ethoxide solution, please click the"DETAILS". Thanks.