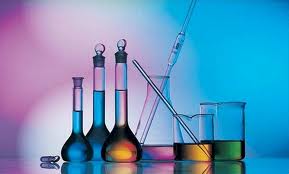 Founded in 1994, TELOON CHEMICALS INTERNATIONAL CO.,LTD. is a professional exporter and producer in China, became ISO9001 (2008) Approved Enterprise and the quality is assured by SGS United Kingdom Ltd.
Fluorosilicic acid is the inorganic compound with the formula H2SiF6. It is a product of the production of hydrogen fluoride and the production of phosphate fertilizers. The majority of the fluorosilicic acid is used for the production of aluminium metal. Hexafluorosilicic acid is also commonly used for water fluoridation.
We export this product more than ten years with good quality and competitive price, welcome visit the details for the speification.
Please click the "DETAILS" for our product specification.
Welcome to cooperate!