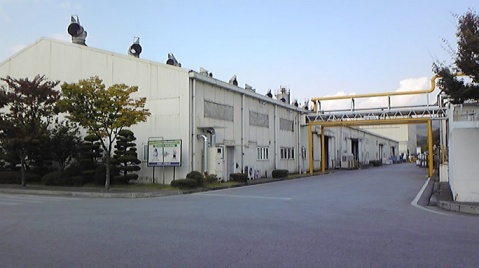 Founded in 1994, TELOON CHEMICALS INTERNATIONAL CO.,LTD. is a professional exporter and producer in China. became ISO9001 (2008) Approved Enterprise and the quality is assured by SGS United Kingdom Ltd.
Activated Carbon with strong adsorption, high purity, excellent hardness, character stabilization, granular uniformity, high rapid filtering, long using period widely used in scientific research, chemical analysis, high purity reagents, medicine preparation, biology preparation, industry of fine chemicals, food additive, catalyst carrier, nickel electroplate purification. We are the excellent supplier of Activated Carbon.
Please click the "DETAILS" for our product specification.
Welcome to cooperate!