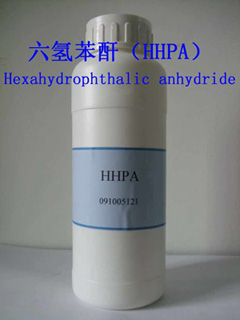 Founded in 1994, TELOON CHEMICALS INTERNATIONAL CO.,LTD. is a professional exporter and producer in China. We got ISO9001 (2008) Approval and the quality is assured by SGS United Kingdom Ltd.
At present, we strongly recommend our HHPA (Hexahydrophthalic Anhydride) with high quality and competitive price. HHPA can be used in the synthesis of polyester resin, HHPA also can be used as modifier of alkyd resin curing accelerant in the pasting of epoxy resin, material of insecticide, material of drug and plasticizer and antirust.
Please click the "DETAILS" for our product specification.
Welcome to cooperate!