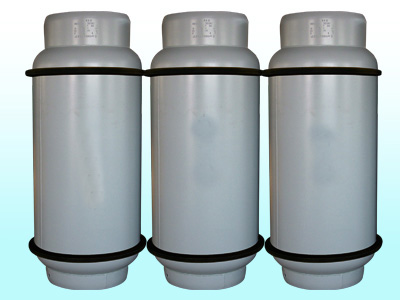 Founded in 1994, TELOON CHEMICALS INTERNATIONAL CO.,LTD. is a professional exporter and producer in China. We got ISO9001 (2008) Approval and the quality is assured by SGS United Kingdom Ltd.
Refrigerant is a substance used in a heat cycle usually including, for enhanced efficiendy, a reversible phase change from a gas to a liquid. At present, we are in the position to sell R22, R134A, R141B, R404A and so on which are widely used in air conditioner with safety, high-quality, high-performance, and reliability.
Please click the "DETAILS" for our product specification.
Welcome to cooperate!