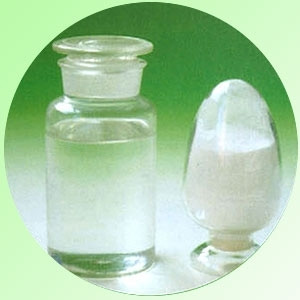 Founded in 1994, TELOON CHEMICALS INTERNATIONAL CO.,LTD. is a professional exporter and producer in China. We got ISO9001 (2008) Approval and the quality is assured by SGS United Kingdom Ltd.
Sorbitol is a new kind of sweetener made from purified glucose as material via hydrogenation refining ,concentrating. When Sorbitol was absorbed by human body ,it spreads slowly and then oxidizes to fructose ,and takes part in fructose metabolization. Sorbitol doesn't affect blood sugar and uric sugar. Hence, it can be used as sweetener for diabetics. With high-moisture-stability, acid-resisitance and non-ferment nature. Sorbitol can be used as sweetener and moisturizer. Sorbitol also can be used in cosmetic as humectant and thickener, used in mouthwash as toothpaste. In textile industry, it can be used as dispersing agent.
Please click the "DETAILS" for our product specification.
Welcome to cooperate!