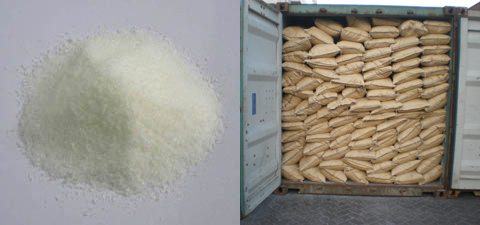 Founded in 1994, TELOON CHEMICALS INTERNATIONAL CO.,LTD. is a professional exporter and producer in China. We got ISO9001 (2008) Approval and the quality is assured by SGS United Kingdom Ltd.
Polyvinyl alcohol (referred to as PVA) is the water-soluble resin after polymerization and alcoholysis by vinyl acetate. PVA has featuring unique strong bonding, obdurability, smoothness, oil resistance, solvent resistance, gas interdiction, abrasion resistance, and protective colloid, as well as water resistance as being specially treated, PVA is widely used in such industries as textile, construction, paper, packaging, wood processing, agriculture, printing, polymer chemistry, ceramics, steel, electronics, electrolysis, and electroplating. PVA can be made into vinylon fiber after acetalation to be one kind of excellent synthetic fiber.
Please click the "DETAILS" for our product specification.
Welcome to cooperate!