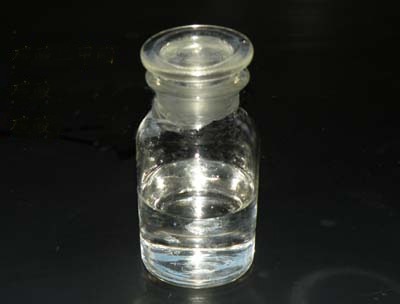 Founded in 1994, TELOON CHEMICALS INTERNATIONAL CO.,LTD. is a professional exporter and producer in China. We got ISO9001 (2008) Approval and the quality is assured by SGS United Kingdom Ltd.
Dimethyl Carbonate is a solvent of both extraction and reaction used in many industries; pharmaceuticals; agrochemicals; hydrocarbon refinery; paint and coatings and fragrances; Dimethyl Carbonate is also used as a methylation and carbonylation agent in organic synthesis. Dimethyl Carbonate can be used as fuel and lube additive too.
Please click the "DETAILS" for our product specification.
Welcome to cooperate!