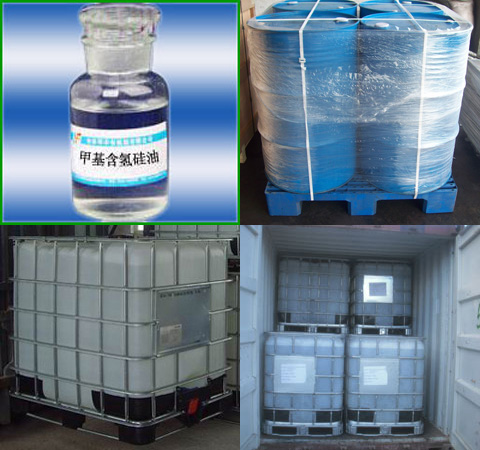 Founded in 1994, TELOON CHEMICALS INTERNATIONAL CO.,LTD. is a professional exporter and producer in China. We got ISO9001 (2008) Approval and the quality is assured by SGS United Kingdom Ltd.
Silicone oil is one kind of very important new materials in industry. At present, we are in the position to supply such silicon oil as POLYMETHYL HYDROGEN SILOXANE, POLYDIMETHYLSILOXANE and other organic silicons. Our Silicone oil can be used in Construction, Textile, Cosmetics, Fire Extinguisher, Automobile and many other fields.
Please click the "DETAILS" for our product specification.
Welcome to cooperate!