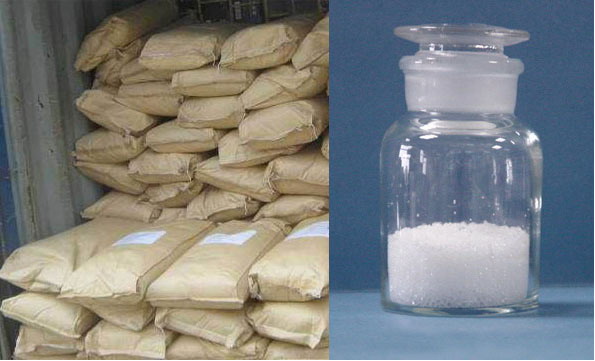 Founded in 1994, TELOON CHEMICALS INTERNATIONAL CO.,LTD. is a professional exporter and producer in China, became ISO9001 (2008) Approved Enterprise and the quality is assured by SGS United Kingdom Ltd.

TELOONCHEM Antioxidant BHT is intended for industrial use and can be used as a stabilizer (antioxidant) in rubbers,elastomers, polymeric materials (polyolefins, polyurethanes, polyvinyls, polyesters), packaging materials, waxes, insecticides, synthetic lubricants, paints, etc. even in presence of trace metals.

Please click the "DETAILS" for our product specification.
Welcome to cooperate!