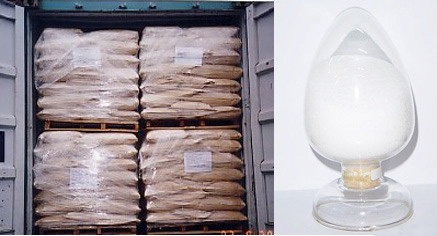 Founded in 1994, TELOON CHEMICALS INTERNATIONAL CO.,LTD. is a professional exporter and producer in China, became ISO9001 (2008) Approved Enterprise and the quality is assured by SGS Ltd.

TELOONCHEM Itaconic Acid is unsaturated diprotic acid. It has unsaturated double bond and active chemical properties. It is soluble in water, ethanol and other solvents. Being able to do various kinds of addition reactions, esterification reactions and polyreactions, it is important material for chemically synthetic industry as well as chemical production.
Please click the "DETAILS" for our product specification.
Welcome to cooperate!