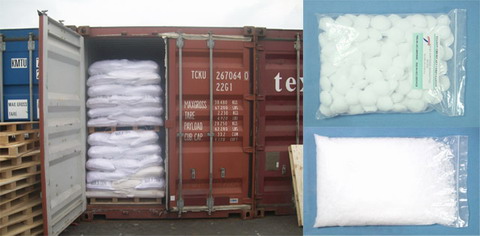 Founded in 1994, TELOON CHEMICALS INTERNATIONAL CO.,LTD. is a professional exporter and producer in China, became ISO9001 (2008) Approved Enterprise and the quality is assured by SGS United Kingdom Ltd.

TELOONCHEM Maleic anhydride is a white needle-like,briquette or flaky crystalline with irritant odour and sour, inflammable and sublimating. It can be freely dissolved in water to form maleic acid. It has a specific density of 1.480,a melting point of 52.85 ℃ and a boiling point of 202 ℃.
Please click the "DETAILS" for our product specification.
Welcome to cooperate!