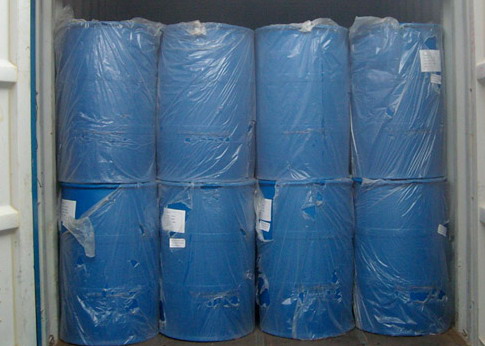 Founded in 1994, TELOON CHEMICALS INTERNATIONAL CO.,LTD. is a professional exporter and producer in China, became ISO9001 (2008) Approved Enterprise and the quality is assured by SGS United Kingdom Ltd.

TELOONCHEM GLYOXAL is soluble in water, ether and alcohol with the specific gravity of 1.26. It has very active chemical property and may turn into white resin solid under controlled conditions. It can also produce acetals with compounds containing hydroxy.
Please click the "DETAILS" for our product specification.
Welcome to cooperate!