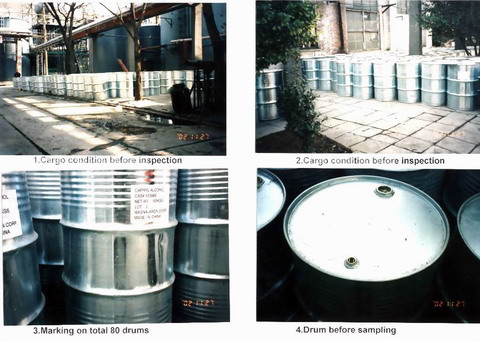 Founded in 1994, TELOON CHEMICALS INTERNATIONAL CO.,LTD. is a professional exporter and producer in China, became ISO9001 (2008) Approved Enterprise and the quality is assured by SGS United Kingdom Ltd.

TELOONCHEM 2-Octanol is colourless,aromatic odour inflammable oil liquid,low toxic,slightly dissolved in water,mixed with ethanol and ether.Solidifying point is -38°C.Boiling point is 178-179°C,flash point is 190°C,refractive index:1.473(20°C),specific gravity is 0.825(15°C).

Please click the "DETAILS" for our product specification.
Welcome to cooperate!